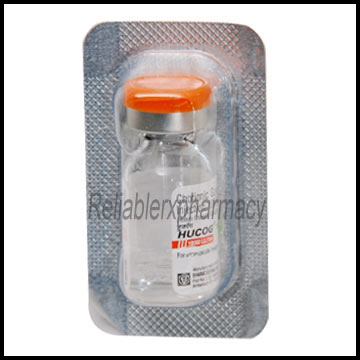 $30.00
Everything needed to mix your sublingual hCG except for the hCG . Bottle with premix for 30 days supply, pleasantly flavored mix without sugar or artificial sweeteners. Just add the hCG and refrigerate and you are set for your diet. PLEASE NOTE: DOES NOT CONTAIN hcg WHICH MUST BE ORDERED SEPARATELY!

E
verything included with the 30 day mixing kit, along with a second bottle of
Great Tasting Premix
, to last and additional 30 days. All instructions are included.

PLEASE NOTE:

DOES NOT CONTAIN HCG WHICH MUST BE ORDERED SEPARATELY!